Month:
June 2023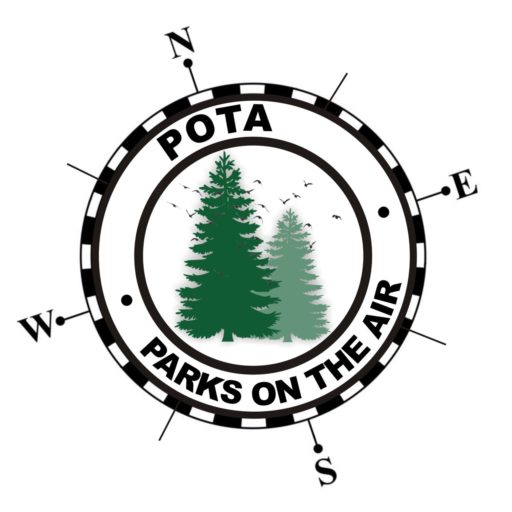 Before Parks on the Air (POTA) started you could usually only find ham radio operators on the airwaves during a QSO Party or Ham Radio Contest. POTA has helped bring people out of the shack and into nature with their radios. Ham radio operators set up portable stations inside State Parks, National Forests, and other…
Read More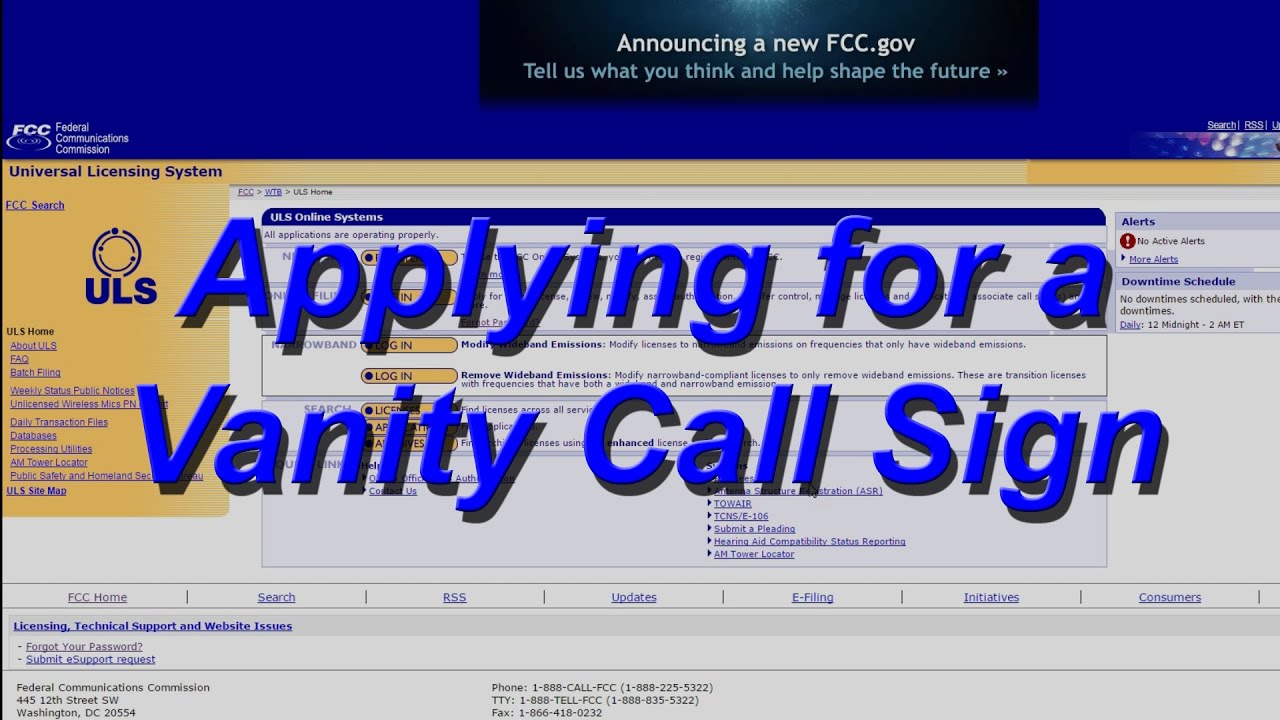 Getting a vanity call sign is a big deal for many amateur radio operators. Hams treat their call signs with a special reverence and often feel that their call sign conveys a lot about them. Individual Amateur and Club stations may request a vanity call sign subject to certain restrictions. Military recreation stations and RACES…
Read More
Recent Comments
No comments to show.